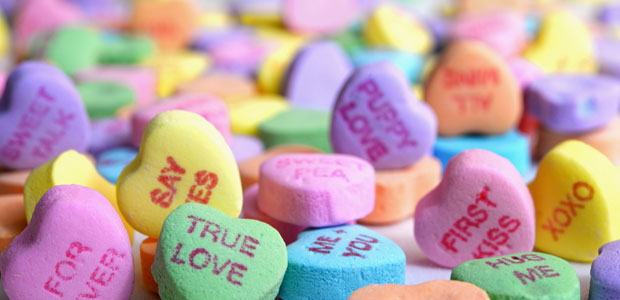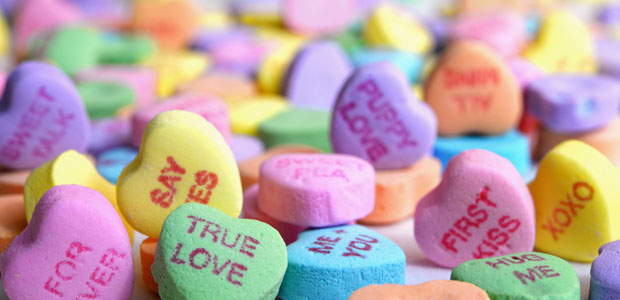 Valentine's Day is just around the corner – that most commercial, gooey, and pink of all holidays – where those of us resigned to the single life find ourselves forgotten and searching for something interesting to do. Now, while staying in with a tub of ice cream and watching ridiculous romantic comedies like Forgetting Sarah Marshall seems like a good option (well, for the girls at least as I have no idea what men do when no one is watching), the fact of the matter is that there are tons of fun and inexpensive ways to celebrate being exactly what we are, which is awesome. So here are some great ideas to get you out and about and taking advantage of your fantastic, single self.

Celebrate With the Cheesiest Gift Possible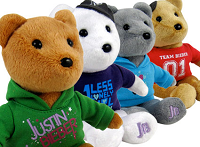 Last year, I had just gotten out of a bad relationship, and so naturally I was feeling a little out of sorts when V-Day came and reared its candy-heart head. Luckily, I had a very good female friend, who was also single, and she decided that the best way to have fun and have a few laughs was to hold a contest for who could get each other the cheesiest gift. The loser had to buy the winner a drink. Well, I lost since my friend managed to find me a teddy bear that sang a Justin Bieber song…but I digress.
Find yourself a good friend, male or female, to be your comedic valentine, give yourself a monetary limit, and go out and find the most ridiculous and funny Valentine's Day related gift. You can even get a bunch of people together and do a gift exchange! That way everybody gets something to make them smile for a very little amount of money, and you'll all have a good laugh.
A Singles Awareness Party? I think so!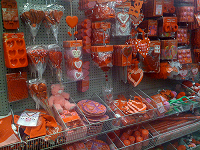 Another very fun and frugal idea will involve a trek to the nearest dollar store. You've all seen the large amount of assorted Valentine's Day goodies that magically appear right after Christmas. Most of these items seem useless, unless of course you decide to host a singles night! Go out and load up on heart patterned paper plates, shot glasses, cupid stickers, whatever you can find. Be creative about it!
Decorate the house, apartment, or even your regular table at a favorite bar. Invite single friends to come out and make new friends, maybe even meet someone they'll find special. Make cupcakes and have people decorate them however they like, put food coloring in different cocktails, anything over-the-top goes. The point is to have fun with friends, spend very little money, and support the people around you who might need a fun night out to take their mind off their problems. Another idea for you all: mix this idea with the cheesy gift exchange idea.
Check out country living for a bunch of easy cupcake ideas.
Send them a Smile with a (Fake) Flower

Flowers, of course, seem to be a huge part of the V-Day marketing, and prices tend to be exorbitant. But what person out there doesn't appreciate a flower, perhaps with a nice message attached to it? I recommend taking the time to think of people who are very important to you, who have played a role in your life, and writing them each a short, personal message letting them know that they're special.
Instead of going out and buying flowers that will end up dying within the week, have a look at the dollar store again. Most dollar stores have beautiful plastic roses or carnations of some sort that cost very little, and of course, they can't die. Send or give one to all the people you wrote a message for, and they will have a constant reminder of how great a person they are, with a bloom that can never fade.
Don't forget to Love!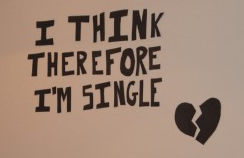 Listen, everyone, Valentine's Day may be cheesy, and commercial, and we can all say what we like to reduce its unnecessary importance, but the main idea behind all the glamor and the glitz is celebrating love. Love can come from many different people in your life, from your friends and family. It's not because you haven't found that special someone just yet that you need to feel alone, or sad, on a holiday that seems mostly directed at couples. Go and celebrate your awesome self, and remember those around you who love you – while keeping on a budget!
This article was written by Melanie, a friend of Vouchercodes.ca who is a single awareness advocate as well as a champagne and cookies addict. Don't hesitate to submit to us any article that might be helpful to the community! Thanks.
How are you going to celebrate your Single Status this year?