#4 Go to the Zoo (with a coupon)
We are always getting updates from Zoos when they have a free day. In fact, we receive so many that we don't post them all. So keep an eye out on deal sites and also subscribe to your local Zoo's Rss feed so you know when your local zoo is having an offer.
Zoos and Safari parks are always memorable. I think I still remember about 70% of all the ones I've been to and children always come back having learned something new with a deeper respect for animals. Believe it or not, I capture the picture below on my last zoo-venture.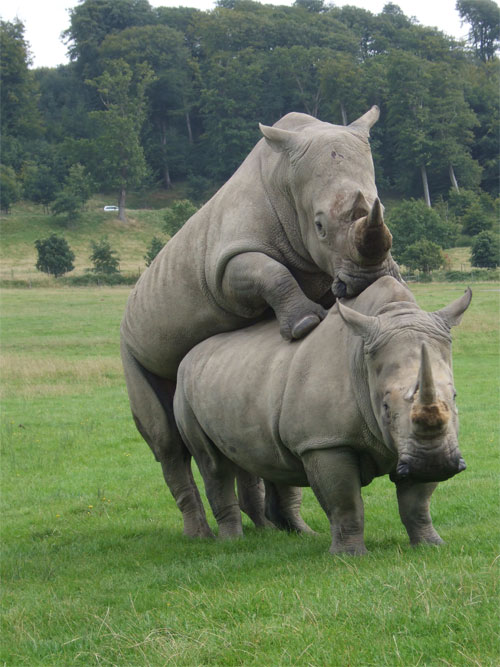 ~ This is one of the best pics I've taken. If you don't like it, I invite you to make a comment below.