Instead of just getting one image or video or other media. Consider buying a multi pack, they work out cheaper
...More
Instead of just getting one image or video or other media. Consider buying a multi pack, they work out cheaper in the long run. It works out to be about 15% cheaper for each media type. No code necessary. Less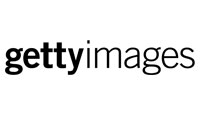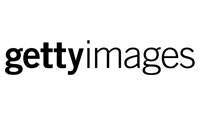 Multi Purchases Promotion
Deal Activated. No Coupon Code Required. See Opened Link For Details.
Instead of just getting one image or video or other media. Consider buying a multi pack, they work out cheaper in the long run. It works out to be about 15% cheaper for each media type. No code necessary.
Expires: No Expiry
Submitted: 5 years ago
Expired Getty Images Coupons
Use this code for 25% off Ultrapacks from Getty. Please comment, unknown expiry.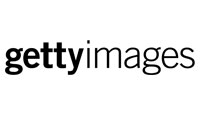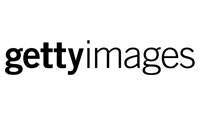 25% Off UltraPacks
Coupon Code Has Been Copied to Clipboard! Just Paste it at Checkout
Use this code for 25% off Ultrapacks from Getty. Please comment, unknown expiry.
Expires: Expires January 15, 2020
Submitted: 5 years ago
About Getty Images
Getty Images was founded in 1995 by Mark Getty and Jonathan Klein with the objective of helping to bring the stock photography world into the 21st century by being the first company to offer license imagery online. This key factor combined with quality of their work made them a online pioneer and a reference in their business or in other words the trusted experts.
Getty Images Review
While some of their competitors like PhotoCase or iStockPhoto may specialize in offering more creative content, Getty's appeal is the impressive size of its content library and the simplicity of their search engine which will help users to find the content they are researching relevant to the latest trends.
The way this website works is pretty simple. It is built to enable individuals and businesses to access images, footage and music for communication purposes without having to worry about royalties obtaining the rights over the media file. Labeling files with either a 'RM' icon or 'RF' icon, respectively for rights-managed images and royalty-free images. Use their website's powerful search tool in order to find media that fits your needs.