That's right coffee lovers ;) I have two coupons for you today, so never say I don't treat you right, all right?

The first one if for Van Houtte Coffee. This coupon will get customers $2 off. Of course it's a printable coupon, so plug your printer in (or turn it on) and bring the coupon with you to your nearest store the next time you pass by to claim the coupon. Customers have until December 31st 2011. There is a restriction of one coupon per order. But you can print off a hundred and take one in every day to get money off your daily coffee for the next 6 months. Told you I would take care of you. I don't particularly like their coffee, I'm more of a starbucks and second cup kind of guy.
Print the awesome Van Houtte coffee coupon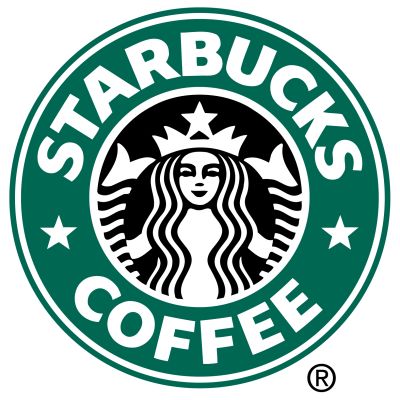 The deal from starbucks isn't quite as good as the previous coupon, thus why it's in second place (that's a bad starbucks). This coupon will get customers $1 off a Bistro Box. What is a Bistro box I hear you ask? Well, it's actually not coffee, funny huh? It is a meal box, and one that I have never seen anyone eat, anyone rate it? (see the boxes here). Unfortunately I have no idea when this promo will end.