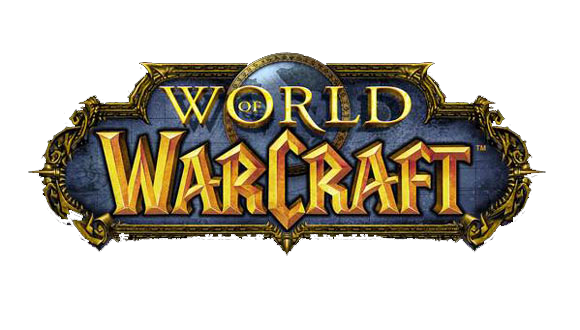 The World of WarCraft are offering a fantastic new promotion; you can get a Free Trial of World of WarCraft for 10 days when you use the promotional link we have been provided with. This is a "free download for World of WarCraft" and is for a limited time only so you should hurry and try the game out quickly.
Claim your Limited Time 10 Day Free Trial of World of WarCaraft Now
As a massively multiplayer online game, the WorldofWarcraft.com enables thousands of players to come together online and battle against the world and each other. Players from across the globe can leave the real world behind and undertake grand quests and heroic exploits in a land of fantastic adventure.
What does World of Warcraft have to offer?
Unlike other Massively multiplayer online role-playing game (commonly abbreviated MMORPG), World of Warcraft allows players to play the game at their own pace, whether it be a few hours here and there or entire weeks at a time. The quest system also provides an enormous variety of captivating quests with story elements, dynamic events, and flexible reward systems. World of Warcraft also features a faster style of play, with less downtime and an emphasis on combat and tactics against multiple opponents.
Why World of Warcraft? Features Include:
– Ten playable races
– Nine playable classes
– Multiple professions each with unique benefits
– Thousands of quests to undertake and complete
– Multiple modes of transportation
– Extensive and elaborate storyline
– Four realm types for differing styles of play
We challenge you to find our character on World of WarCraft and come battle or align with us, we have just created a character and tried out the free trial, it is completely addictive.