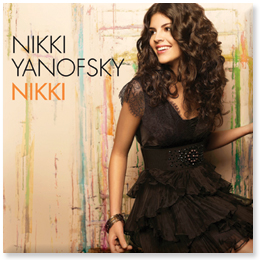 Now you can get a free song from Nikki Yanofski courtesy of Winners and this promo code. And for once you can actually download and keep the song. It's valid until the end of 2010 and if you like the music from the Vancouver Winter Olympics then you might want to check out her new song.
→ Click here to get a free song download from Nikki Yanofski
PIN: 3300197810
The free song is entitled "Lullaby of Birdland" and you could also win $5000 cash and much more. If there are no credits left on that pin then try searching for a new one or guess/change the pin slightly.