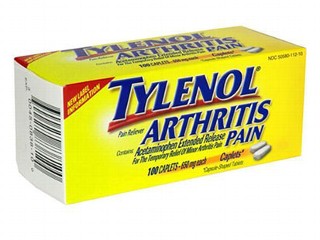 This freebie will not last long, but at some point today it will go live. The freebie is for Tylenol Arthritis Relief. If you are visiting this post after the 25th May I doubt you will be able to claim this Canadian freebie.
→ Click here to get your Tylenol free sample
If you see last week's offer of Band aids then keep going back it will be live soon.