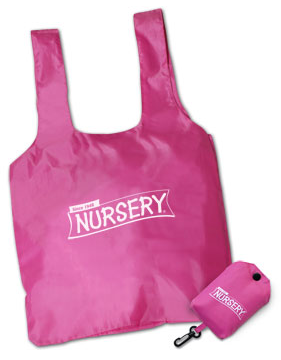 There's an offer from Nursery Water available right now. They are giving away free tote bags. All you need to do is to go to their website and fill in a little online questionnaire.
* Click Here To Get Your Free Tote Bag From Nursery Water
There's a one bag per household limit and they'll only give away 100 bags a day so get on their site early if you want to get your free bag. This offer is good for all North Americans and U.S. Territories. You should expect at least 4 to 6 weeks for your bag to arrive.