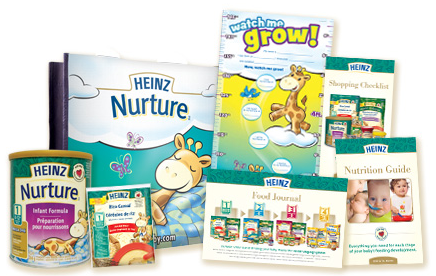 This is a chance for parents to get some freebies, coupons and even samples deliverd right to your door for free from the Heinz baby club. The Heinz Baby Club is a parents group for children and babies.
These are the freebies you'll get if you join:
– Product samples of formula and cereal
– Coupons
– Nutrition Guide
– Food Journal
– Shopping List
– Growth Chart
– Reusable Shopping Bag
They will also send you newsletters and promotions to get further freebies and coupons as well as meal plans etc (it is from Heinz after all).