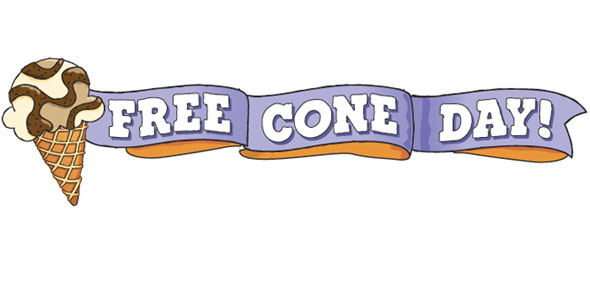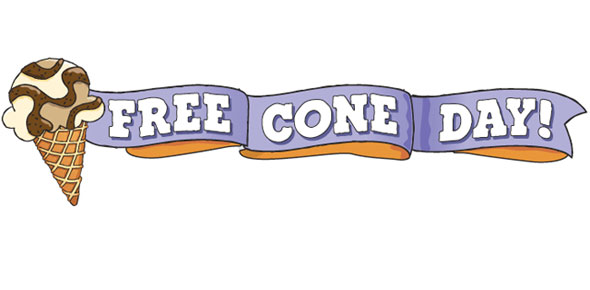 For one day only (on the 14th April 2015 so bookmark it) you can get a free cone of ice cream from Ben & Jerry's Canada. This promotion is running at most of their locations but not all, so try not to be disappointed if your local one isn't running it. There maybe lots of kids off school so it could be busy, having said that I am sure it wont be super warm outside so the only people going there will be the ones that know about this promo. You can grab your freebie from 12-8pm only.
You know they have been doing this since 1979? That's pretty cool. There is a conversation over at their website about this promotion and you can find the nearest Ben and Jerry's store to you here.
Which flavour will you get?
Get more info on this promo here
Expires: April 14th, 2014