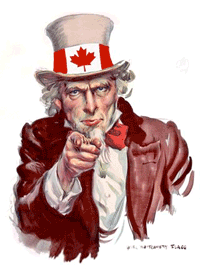 You can write and contribute stuff for VoucherCodes.ca today….. Because you're awesome.
If you're a couponer, frugal-gal or have something to say about shopping in Canada VoucherCodes.ca is the single best opportunity you will ever come across in your life.
Seriously, no blogging experience necessary. We will even hire you if you become a proven expert. You talk directly to Anne and no one is rejected right off the bat.
Have your coupons, articles, tips or infographics seen by thousands of people a day. We need articles, tips, people to share their couponing experiences, people wanting to start a coupon train, infographics and video tutorials to name but a few. Take your pick. We can work together on projects, or you can send your ideas and writing and we will work it up for you.
We want to build Canada's biggest frugal community. And we're getting there, be part of it. Just email us, listing something you'd be interested in doing, and we'll get the conversation going.
Share your work and expertise with Canada!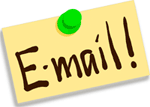 Newest Contributor: Erin (the self confessed shop-a-holic and frugal-gal), she started off submitting great articles on tips to be more frugal and now she's part of the full-time team.