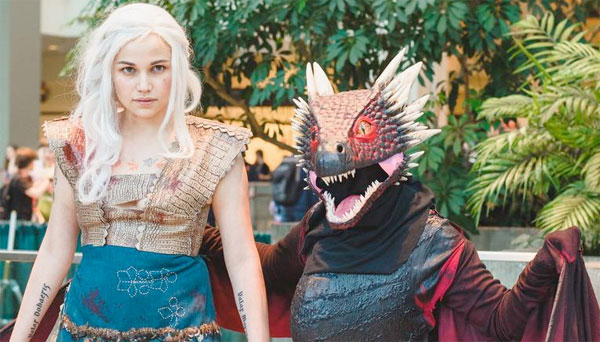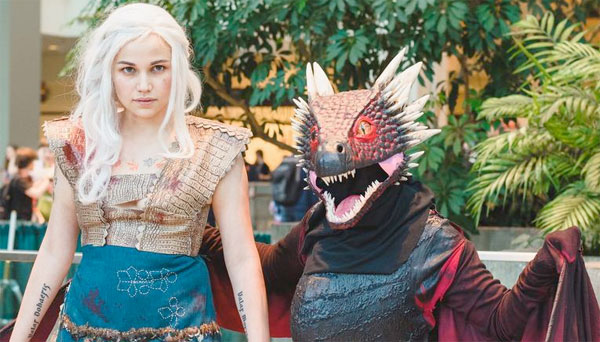 Halloween is coming pretty fast! Just a few days left before the famous trick-or-treating activities. I discover a few years ago that shopping online for Halloween costumes is so much easier than trying to find costumes in stores. I happened to save a lot of time, but more importantly a lot of money as well. And the selection available online is so much bigger than what you can find in stores.
But finding the right Halloween online stores to buy your costumes could be quite complicated for newbies. So here are a few recommendations of online stores that specialize in Halloween costumes and have an impressive selection:
– Buycostumes.com
– Costumeexpress.com
– Halloweencostumes.com
– Halloweenexpress.com
– Spirithalloween.com
Be aware though that most of these stores ship from the US so duty and handling fees can be quite expensive. Make sure you double check what's included in your shipping fees so you won't have any bad surprises.
Other clothing stores also have an Halloween section during this time of the year that you might want to check. Old Navy for example have costumes for toddlers and babies while Walmart has an OK selection of costumes for everyone. Costumes at Walmart are really cheap though, so this could be one of the first stores you browse.
And stay posted with all of the latest discounts or offers for Halloween by checking regularly this blog!