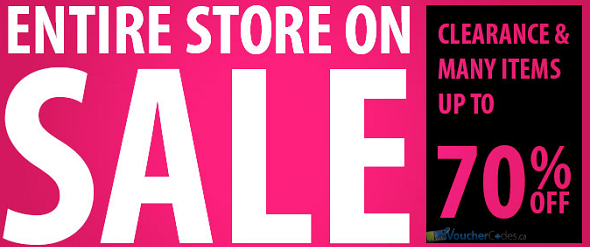 Sales that leave parents to be the ones begging their kids to shop at are rare, so don't miss your chance with Please mum! For a limited time, save up to 70% off site-wide, including on winter and spring clearance items. Cute shirts and hats for less that will make your child sparkle and shine? Yes please!
Though nothing is cuter than our Please Mum coupon page.
Shop at Please Mum Here
Expires: Not Provided
Who wouldn't want to rock out to the max in this little boys' blue rock star shirt? Dress and show them off for only $9. Pair it with these rooted jeans at a stellar price of $19.
Your little princess would love nothing more than to be strolling around in this Red Love shirt for $12. What little girl doesn't love sparkles? Actually, what girl in general doesn't love sparkles!
Shipping is free on orders of $75 or more.
What are you going to snag for your munchkin?