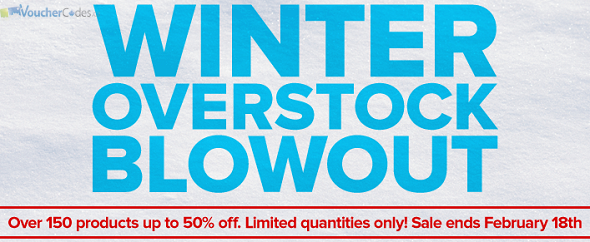 One of the Canadian leaders in one-stop shopping for health and beauty products is Well.ca. Discover why they are one of the front-runners with their gigantic Overstock sale that for a limited time, allows you to save up to 50% off select items.
Shop at Well.ca Here
Expires: 18th February, 2013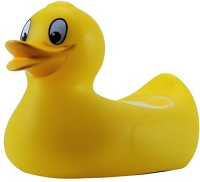 We also have a handy Well.ca coupon page that is kept up-to-date with all of the latest offers.
Rubber duckies are a favorite among all age groups and this Digital duck even doubles as a floating bath thermometer. Also useful for hot tubs or pools, it has a digital read out on its back to inform you of the temperature — a rather handy when giving baths to toddlers, especially since it's on sale for $3.74.
Another great find during this sale is this 100 piece container set discounted to $15.99. It's comprised of several different types of storage systems that will help you transport food and save space in your kitchen. They are also a clever way to store small items like makeup and office supplies to de-clutter your home.
Free shipping is available on orders of $25 or more. Let us know if you plan to buy something during this sale in the comments below.