For the entire week Trendy Babies is offering free shipping on any order of crochet hats. This is the first time I heard about this Canadian company so I took some time to look at their website and found out that they do have really cute items. This stylish online store, run by a group of mommies sells handmade personalized crochet hats. So it means that you get to choose the main hat color, the flower,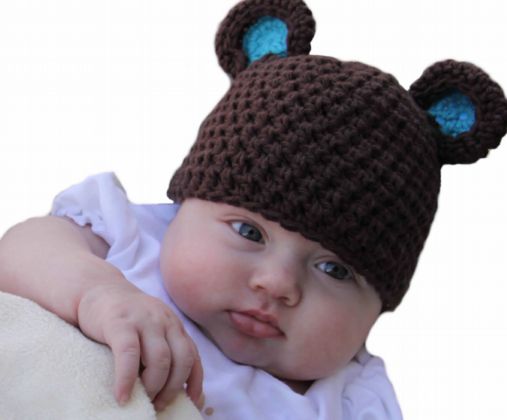 stripes and leaves colors if applicable which is really great. Those crochet hats are so adorable.
As they make the hats on demand, you need to understand that the production time of your hat could take up to 4 weeks plus delivery time. But I say give them a chance as I think their unique crochet hats are really worth it if you want your kid to be the coolest on the block. There's no coupon code needed, you will just get free shipping on any order of crochet hats for this week only.