Still not sure if you want to subscribe to the Movie Network (HBO Canada)? Well it might be the right time to do it as they offer you $25 cash back if you subscribe to their channel. I couldn't check the exact price per month for this subscription as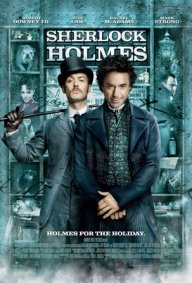 this is different from one provider to the other one and so basically from one province to the other one. But I think that if you were already thinking about getting this channel that offers all of the latest movies and some exclusive series, well that's a good time to do it.
So get ready for winter and subscribe to a movie channel for all those cold evenings and weekends. And if you're not convince about subscribing to this channel, you can always watch a sneak peek on their website, so give it a try.
You will need to submit your form online with personal information, service provider, account number and the date you've joined the Movie Network. Then once they've verified your subscription information they will mail you a cheque that you should get within 4-8 weeks.