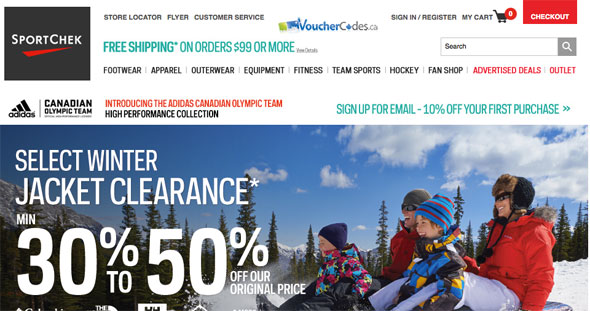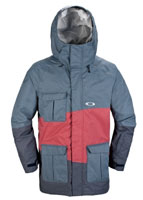 This is the first coupon of the year from Sportchek. Plus it seems to be applicable on their latest sale which is a nice bonus. Customers can first save $10 on purchases over $50 on absolutely anything from Sportchek (so we have been told, let us know if you discover otherwise), and this is on top of the wicked sale on winter jackets they have at the moment–a handsome 50% off a number of jackets!
So the discounts are rife at the moment, especially on jackets. Check this one out from Oakley, I would definitely hit the hill wearing this. And the clearance price is just a bargain, its on sale for only $167.99, and with the coupon on top this comes down to $157.99 + tax. What do you think? Can you find a better deal?
Anyway, without further ado here is the coupon.