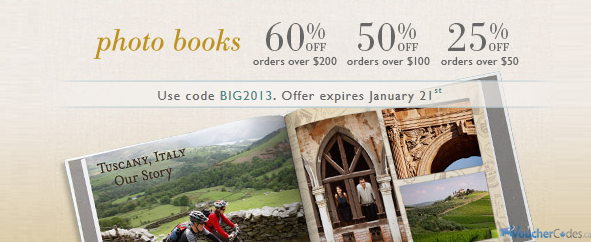 Unique gifts are the way to a girl or guy's heart and there's no better way to do it than by celebrating them this Valentine's Day! Check out what our MyPublisher coupon page is serving up to help with your romantic endeavors. For a limited time, save up to 60% off on photo books and canvas prints.
The savings — they are crazy I tell ya!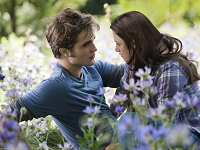 Save money by avoiding that bulk container of sparkles to turn yourself into Edward Cullen from Twilight and purchase instead a romantic book full of pictures of the famous vampire for the woman of your dreams! Personally, I would much prefer Angel from the Buffyverse, but that's just me.
If you want to break it down into some easy math, check this out:
Spend $50 and you'll save $12.50 off your order
Spend $100 and you'll save $50 off your order
Spend $200 and you'll save $120 off your order
If you've been gearing up to do something big and extravagant, aim for the higher packages and get the even bigger rewards. Maybe this is the perfect time to pop the question?
What are you thinking of buying?