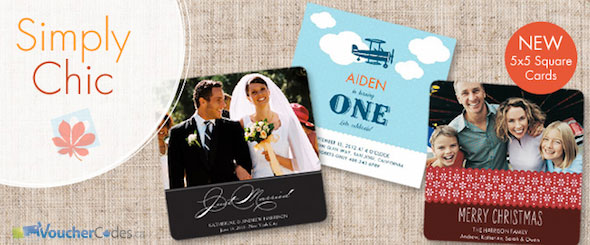 There are new coupon codes available for the HP Snapfish online store. On top of the coupons you can find here, we also have a couple more at our Snapfish main coupons page. All the offers expire at the end of September.
Snapfish is a great place to turn your photos into beautiful creative projects such as photo books, calendars, cards, mugs and a lot more. You can then decide to either share your photos through Facebook or other social networking tools or print your projects and pick them up in store.
I personally love photo books and I think they are the new kind of photo album. They can be a great way to present the photos from your last trip and it's easy to add titles to remember where the photo was taken. If you want to do something nice and really make a good presentation of the photos, you will need to invest time in it, but it can be a really fun activity!