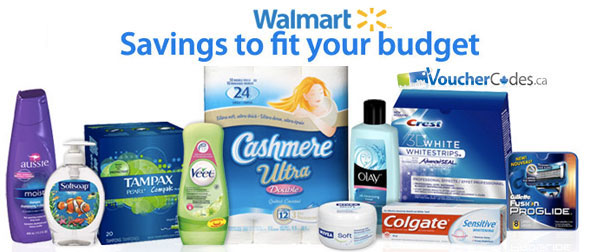 It's common knowledge that Walmart offers incredible prices, but did you know that you can also order those same items online and even get free shipping? The time has come to put Derek's couponing advice into practice and stock up on everyday essentials during WalMart's rollback and clearance specials. For a limited time, save up to 30% on a variety of household supplies.
Make sure to take a look at Walmart's other departments as savings are available store-wide.
Shop the Rollback at Walmart Canada
Expires: 31st March, 2013
Just like with our Walmart page of deals, you can save on a huge variety of health & beauty items with rollback prices. Take for example Pantene Medium to Thick Hair Solutions, regularly priced at $4 and discounted to $3 during this promotion.
Perhaps you've been running low on handsoap lately? Save $0.67 on Softsoap Moisturizing Shea Butter Hand Soap, containing shea butter, which has been proven to have a number of skin-related benefits (from improving elasticity and even getting rid of dryness).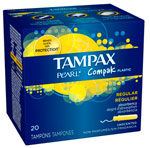 Of course, one can't forget the most important time period during a woman's monthly cycle, especially since Tampax Regulars are perhaps one of the most essential items. Though priced at $4.98 originally, a box of 20 tampons has been rolled back to $3.97 to help you keep mother nature in check!
This event is particularly awesome for those who have been collecting coupons and organizing them into a coupon binder!
For those who coupon, share with us below the most you have ever saved?