Polkadot Pond Shop Coupon Codes

Right now you can get 10% off and free shipping at Polkadotpond.ca. This company seems to be offering natural or organic products for the entire family. I tried to find more information about the company itself on their website, but I couldn't. So, it's kind of hard to know what are their goals and ideas! But I had a look at their products and I loved the fact that you can sort them by material, origin or brand. This will allow you to make a well thought choice whenever you buy one of their products.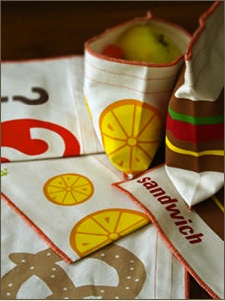 The choice of products they offer is really interesting but sometimes quite expensive. One of my favourite products is without any doubt the organic reusable snack bag that is really cute and practical. The only con is the price of these, they a lot more expensive than plastic containers you could buy instead. Anyway, if you're really concerned about buying natural and organic products, then it's the right online store to go to I think.