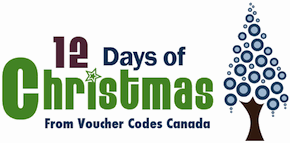 Some of our lucky winners of giveaways in our fabulous 12 Days of Christmas contest didn't contact us to claim their prizes. So after a few attempts to contact them, we have now decided to pick new winners. We entered all the names again in our random number generator and here are the names of our new winners for the giveaways that weren't claim by our first winners.
– Sears Canada Clavin Klein menswear socks pack : Congratulations to Zahid!
– Sears Canada Hello Kitty basket : Congratulations to Fokxxy!
We'll contact both of you to get your personal information, so please be sure to get back to us as soon as possible! Once again many thanks to all the merchants who have team up with us for this awesome contest and thanks to all of you for participating! Stay posted for more contests to come in the following weeks…