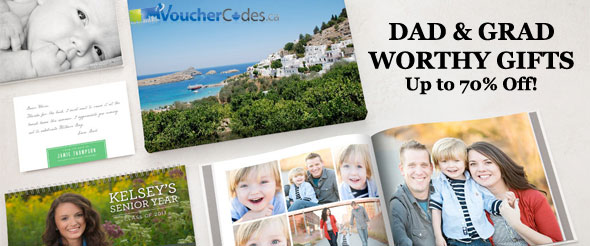 While hanging pictures along the hallway or on top of the mantle are all picture-perfect places to commemorate your family's best moments, photo books are even better for this purpose. These can easily be browsed through in private or even handed off for guests to discover while the hosts are putting the finishing touches on dinner.
Just in time for Father's Day next week on June 16th 2013, create a photo book for your father and save 70%! Alternatively, we also have a code to save 25% on cards, stationary, canvas prints, photo calendars and more for either the dad or the grad in your life — or both!
When it comes to Father's Day, even the most un-sentimentalist of dads will most likely appreciate the effort behind a photo book, which can be customized with any text, sizes, colors, images, etc.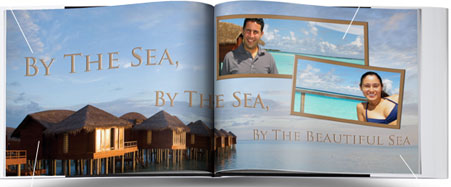 If you order by June 10th 2013, you can even save 70% and get extra pages, perfect for adding even more memories!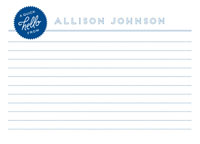 As grads prepare for the next chapter in their life, so begins the tedious task of sending resumes and the waiting for an opportunity.
Get the grad in your life personalized stationary to really commemorate the transition and use the coupon code located on our My Publisher page of promotions to save 25%.
Tweet us @CouponsCanada if you plan on making a photo book for your dad!