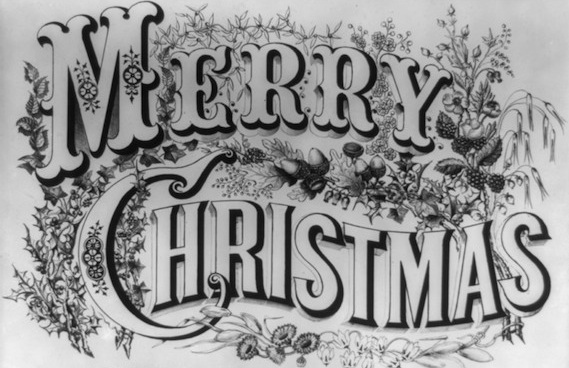 Hey Everyone,
We just wanted to wish all our visitors a Happy Christmas!! We hope everyone get's a chance to relax, spend some time with friends, family or both. There are always loads of Christmas movies on today and for the next few days and while most of the shops are shut if you still feel like shopping you can shop online.
You know when someone gives you an unexpected gift (like my colleague Marc-Andre did this year) and you didn't get them anything you need help, emergency last minute shopping. One of the best but most frowned upon ways of getting them something quickly is by re-gifting something that someone gave you for Christmas (or before). Simply a quick wrap and you're done. Otherwise you can go online and see which stores do 1 or 2 days shipping, but usually around this time of year the shipping takes a little while longer, so heading out to the shops on boxing day might be a good idea, or check out the online boxing day deals in Canada here. You might also have luck getting some tips, ideas and some healthy online discounts from our Christmas Coupons page.
If you are looking for ways to while away the time then board games are a great way to create some memories, but it depends on how many you are with, I guess 4 or more and you can have fun playing cards, charades or even something a little newer like apples to apples (I'm got my sister this game for Christmas). If there is snow in your region (and in Canada it's kind of tough to not find snow this season) then you can always head out to enjoy the fresh air and the non-work-ness, like snowshoeing, skiing, walking, sledding and more.
Anyway, I need to stop writing and start enjoying myself. For once, you may want to get away from the computer :) That is unless you are urgent Christmas shopping.