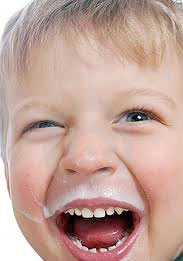 Quick, keep your kids away from this post! Because once they read that they can fly for free to Disneyland, they will freak out! WestJet.ca is offering free flights for kids in western Canada aged 2-17; one child's airfare is free with every accompanying adult when you book a minimum of 3-days with a Disneyland vacation package. I've been to Disneyland myself and I'll be the first to say that 3 days is not enough.
Now for those pesky fine details: Even if the base airfare is free, you still have to pay taxes, fees and surcharges for your child's flight. This has to be booked before August 31st and you have to travel between September 4th to October 31st. You must be flying to Los Angeles international or Orange County airport, as well. This deal is only valid on flights leaving from the following airports:
Vancouver
Victoria
Calgary
Edmonton
Saskatoon
Regina
Winnipeg
Abbotsford
Comox
Kelowna
Prince George
Kamloops
Fort McMurray
Grand Prairie
Yellowknife
Whitehorse
This package can only be booked through 'WestJet vacation', which is a bummer; I like to browse and compare prices before booking. They still offer some great prices for hotels in the area. Treat your kids and take them to the most magical place on earth (besides Hogwarts, that is)!
To book, call WestJet vacations at 1-877-737-7001.