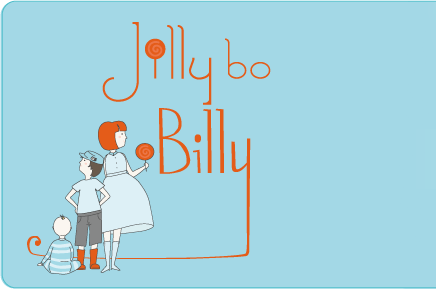 Jilly Bo Billy Boutique has now a great 25% off sale on discounted items. This online store for kids and babies offers high quality discount designer clothes and accessories. This Canadian company specializes in designer items that are past-season, this is why they have good discounts. Even though most of the clothes are from the last season, I need to say that they are all really fashionable.
There are so many kids and babies online stores out there that it's kind of hard to differentiate all of them, even though they always have some cute items available. But I need to say that Jilly bo Billy offers items that are really different from the other online stores and that their clothes and shoes for kids are really from the latest fashion trends. So if you're a fashion mom or dad you will love this online store.
At the moment they have a lot of items on sale and they are reasonably priced even before using our 25% off coupon code. Also, I tried to buy something online and I got a free shipping offer when entering my zip code. So just go online and have a look at their discounted items and you might get free shipping depending on where you live.