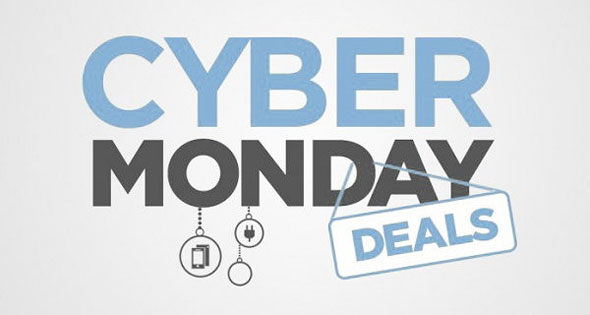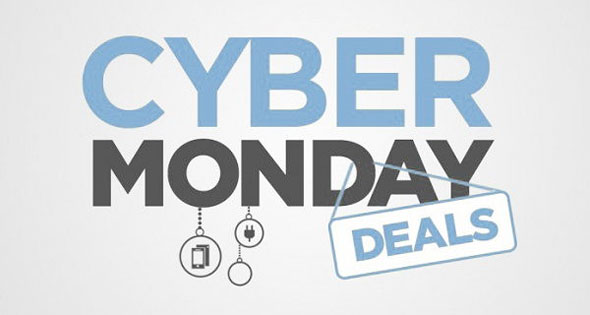 We've all heard of Black Friday and the ensuing crowds and deals that the imagery conjures up. But few of us in North America understand or even know what Cyber Monday is. Let's start off with why you should care.
Why You Should Care
Cyber Monday is the Monday immediately following Black Friday (the following Friday after Thanksgiving in the U.S.). For 2021 it will land on Monday November 29th. It's an online shopping event that most e-tailors participate in (and it's growing). That means any unsold, already highly reduced shelf-clearing items from Black Friday can be further reduced on the Monday to make way for new stock.
According to comScore (source) the sales in the U.S, alone jumped from $610m in 2006 to over $1251m in 2011, that's impressive growth in just 6 years, especially as it coincides with a global recession. So you can only imagine what it's like now.
With lower overheads, higher margins and greater Internet penetration online shopping in general is on the rise globally. Stores eager to clamber for increased market share are becoming progressively competitive and have even started to offer loss leaders (source) to encourage new customers. Discounts on some sought after items have been seen up to 70% off their recommended retail price (RRP) and with nearly 80% of online stores planning on participating in Cyber Monday discount events (source) this year is all set to be a record breaking year.
So now we've established that stores are willing to offer some impressive discounts and we have learned that this has translated into increased purchases and overall spending but how does that relate to me? Good question let me explain.
The Economics of Spending to Save
While not everyone celebrates Christmas, Those that do spend roughly around $750 in total on gifts (according to this handy Forbes article). With the majority of these purchases not including any discounts imagine the total cost if the bulk of the gift buying had been done during the Black Friday to Cyber Monday long weekend. From my own personal experience customers can expect roughly 25% off nearly all purchases during this shopping event. So in this study the average cost of Christmas gifts could drop to roughly $562. Now it doesn't just have to be Christmas, customers can purchase in advance for many reasons and events, from birthdays to anniversaries and more.
Change Your Mindset and buy Early
The main difference I see in the people that use our coupon website from the rest of the population is the mindset of these shoppers. The savviness I see on a daily basis is truly impressive. What I believe is the recurring thinking behind consistent bargain hunters is the foresight and planning that is ingrained in them. So if you take anything away from this article I would like it to be this process:
Make a list of all the people you will be buying gifts for in the next year and some corresponding items that you would like to get them.
Note down the average price for each of these items from a little bit of research.
On Black Friday to Cyber Monday scan your favourite coupon website (in the U.S. this might be RetailmeNot and in Canada I would like to think that vouchercodes.ca services this Cyber Monday need) and use the coupons or sales at your favourite online stores to purchase the items on your list. Making sure to compare prices to your existing research.
So not only have you now done the majority of your yearly shopping in advance but you have scored some of the best deals available online. That's why this shopping event should not be ignored and why it's getting more traction.
Have you shopped on Cyber Monday? What did you think?
My favourite past time is research and shopping and teaching what I've learned. I don't like paying the full price for anything if I can avoid it. Once I find a tip, I share it.
Thanks cybermondayonlinespecials for the image.