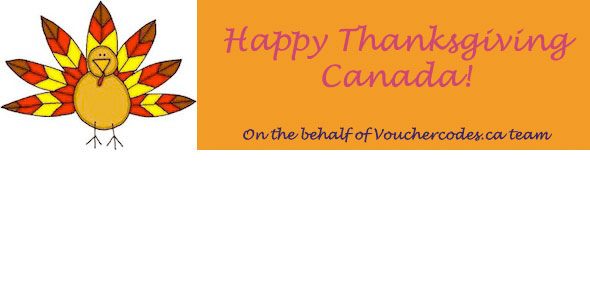 Thanksgiving is a good moment to spend time with the people we love. We would like to take this opportunity to wish you all a happy thanksgiving and for thanking you for coming to our humble coupon site daily. We always appreciate reading your comments and stories on our site, so keep sharing your thoughts!
Even though we don't celebrate the good harvest and fortune anymore at Thanksgiving–like it used to be–we still gather together to share a good meal. I had a really good time with friends yesterday as we cooked the traditional turkey for Thanksgiving? What did you do? Anything special?
If you want to find out more about the tradition of Thanksgiving, I found this really neat site that gives more information about all the different holidays.