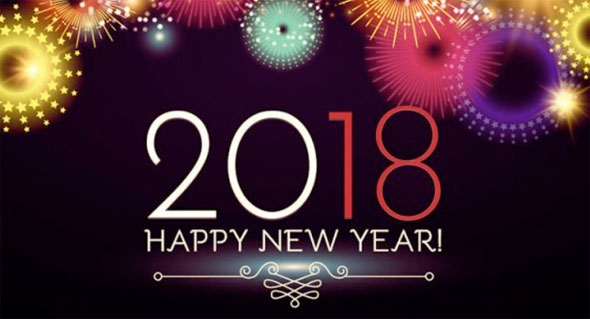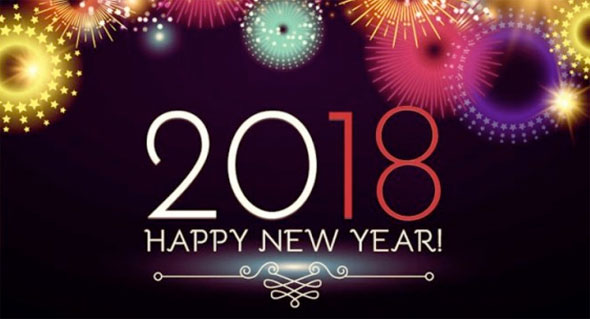 I actually had requests to see if I could top my epic Christmas poem, but alas; my creative juices are still recharging! They have a cool-down period but will come back in full force for the New Year!
Have you started to make resolutions yet for the new year? Have you completed all the goals you set for yourself for last year? I've managed to do a few: two of my goals were to get better at saving money and to move out. I moved out with 3 of my good friends to a house and have made huge bounds in learning how to be more efficient in saving money. One of the biggest ways that has helped me save money is my fully organized coupon binder. My roommates laughed at the concept until I managed to save a total of $30 on our grocery bill with just coupons.
Let's raise a toast to the New Year and all the savings that can be had! From the entire team, it's been a pleasure to get to know all of you and to release content and coupons liked by everyone. We have bigger and better things to look forward to in the New Year. Stay tuned!
Happy New Year's from all of us!