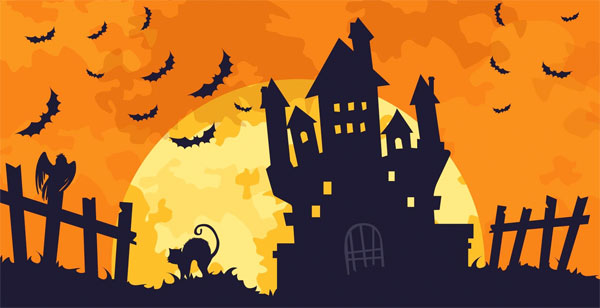 Celebrating all things scary, Halloween is one of the best days of the year for kids and adults alike to have some fun and dress up!
In fact, did you know that the tradition of Halloween dates back to Pagan times and it was then known as the festival of Samhain? The Gaelic peoples believed that the divide between the living and the dead was merged every year on October 31st and that during this time, spirits would cross over to damage crops and spread diseases.
Though we have surely come a long way since such beliefs, Halloween nevertheless remains a celebratory day for all ghouls, monsters, vampires, and so many other creatures to run amok the streets of numerous countries.
And so, on behalf of the entire Voucher Codes Team, we would like to wish you the spookiest Halloween and we hope that you stock up on enough candy and chocolate to satisfy those sweet cravings until next year!
What do you have planned? Will you be giving out candy this year or helping your kids trick or treat?
Happy Halloween!