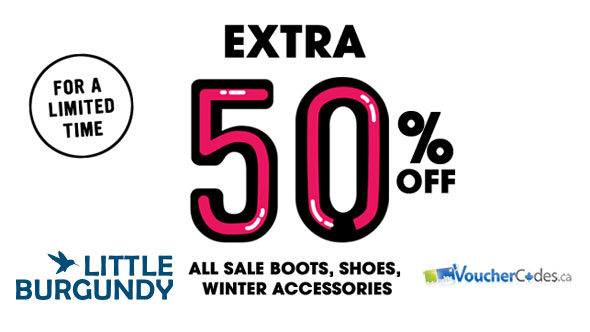 It's a new winter season, and that could mean new winter boots! Take a few minutes to go look around the Little Burgandy sale section and take in the extra savings they have to offer you. It might be cold outside but the savings are heating up; you can get an extra 50% off sale shoes for a limited time.
These boots are made for walking right over to our Little Burgundy page and for added convenience the free shipping on all orders over $75 & the 50% off sale I have linked for you below.
Visit Little Burgundy here
Expires: Not Provided
Free shipping is available when you order $75 or more.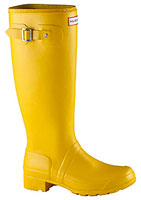 A good pair of boots is a necessity for winter to keep your footsies warm and toasty and the Hunter Breech embodies this ideally. It retail's usually for $160 and is now on sale for only $59.99, perfect enough to keep you going for the next few years.
There are some pretty nice styles at this sale. Take a few minutes, brew a coffee and do some window-shopping. What are you intrigued by?