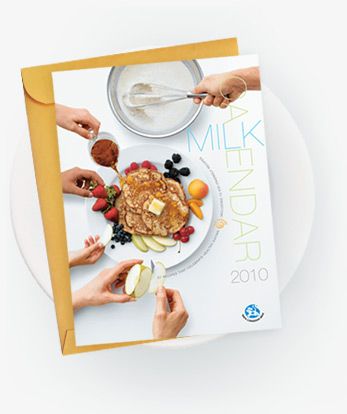 The Dairy Farmers of Canada are giving away free 2010 calendars (postage not included).
One of the good parts about this promotion is that you can get more than 1 calendar. It works a little different in that you have to send them a self addressed envelope. These are the costs of the postage;
To receive 1 – 2 calendars, postage is $2.00.
To receive 3 – 5 calendars, postage is $3.25.