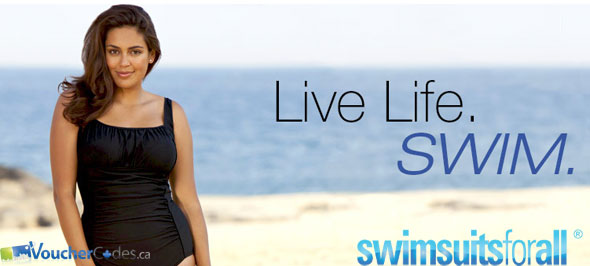 Girls, summer is not and I repeat, is not a time to hide from the beach, the pool or any other place that may require you to wear a bathing suit. Instead, follow Swimsuitsforall's Fit & Flatter Guide to determine the best bathing suit for your body type in any color and design that takes your fancy. While you're browsing for a new bathing suit, go ahead and take 10% off on all of their beautiful merchandise.
Shop at Swimsuitsforall
Expires: Not provided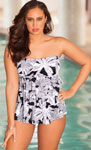 Although swimsuits can be daunting for some, the key element to remember is that it's all about creating an illusion through texture and color. Depending on your body shape, there are a number of of great tips for figures that are pear or apple shaped, athletic, hourglass, petite or curvy. The tiers on the Penbrooke Top Palm Triple Tier Tankini is a fabulous bathing suit for those looking to enhance the bust and minimize the tummy.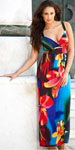 Fortunately, just like our promotions page for them, Swimsuitsforall offers more than just swimsuits. Have a look at this wonderful South Pacific V Neck Maxi with a cinched waist to hide all those pesky problem areas. The colorfulness of this dress is also certain to generate a number of positive comments this summer during those weekly BBQs or yearly family meetings.
Don't shy away from the sun like Edward, embrace it wholeheartedly!