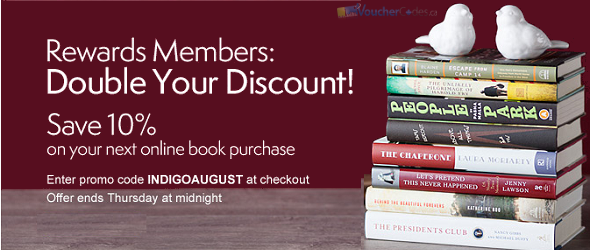 Did you know that on our Chapters Indigo Page there is always a code available good for a $5 discount when you spend $30 or more? Well, it's about to get even sweeter for plum members: for a limited time get an 10% off your next online book purchase.
I'm providing you with both codes for your shopping convenience: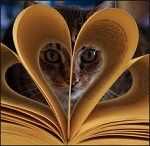 Now, here's the breakdown and a little math for you: if your purchase is below $50, you'll save more by using the code to save $5 on your order. For anything over that, it's more beneficial to use the one for a bonus 10% off.
If you're looking to increase your collection–or possibly looking for another book for your cat to sleep on, there are some great, critically acclaimed series that are available; take the "A Song of Ice and Fire" series by George R.r. Martin. This fantasy series is what the HBO series Game of Thrones is based off. Unlike other series, the show is very true to the books and anyone will tell you what a great show it is.
This series includes the first 4 books only and is listed at $25.05 for members before the additional 10% off. That's a steal for the set! Membership is free to register and there's plenty of amazing benefits to take advantage of.