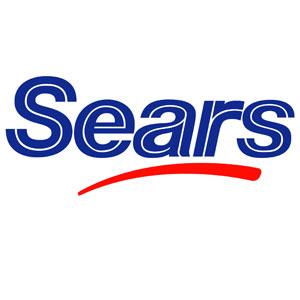 Congratulations to Tariq!


This is our lucky winner of Hello Kitty basket for a little girl. I'm happy that vouchercodes.ca is helping you with your Christmas shopping and I hope that your niece will love her Christmas present. Many thanks to Sears Canada for teaming up with us for this other fantastic giveaway and thanks to everyone who participated. Stay posted for other nice gifts in the following days and for our big price on December 12th!
Today's giveaway is another one from Sears Canada! Many thanks to them for teaming up with us for three different days in our fabulous 12 Days of Christmas contest. Participate to today's giveaway and get a chance to win a superb Hello Kitty basket for a little girl that contains: 1 mini backpack, 1 purse, 1 larger backpack with a roller, pyjamas, activity set and a lot more! If your little girl, your niece or your sister is a fan of Hello Kitty, this would make a perfect Christmas gift for her. You can browse Sears.ca Hello Kitty items to get a better idea of what gift you could win, everything is really cute.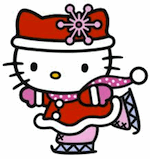 To participate in today's giveaway you need to leave us a comment on this blog post and to let us know what is your favorite Hello Kitty product from Sears Canada. Plus, don't forget to 'like' our wall post on vouchercodes.ca Facebook account to get an additional chance to win this giveaway.
Good luck!