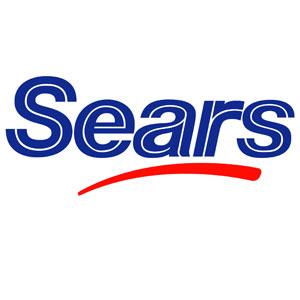 Congratulations to Francine!


Francine is our lucky winner for the 2nd giveaway from Sears Canada, Hanes menswear pack. Here's what she said to enter the contest: 'Sears always has great sock sales – they're my favourite basic'. Thanks to everyone for participating and keep the entries coming during the following days. We're getting closer every day to our big price for the last day of the contest on December 12th. Stay posted!
It's already day number 5 of our 12 Days of Christmas contest and we have another Sears Canada giveaway for you! Today's gift is a Hanes menswear pack from Sears.ca. I'm sure that all the women reading this post are a bit disappointed about this one but you can always participate and win it for your husband, brother or boyfriend. Our winner of the Calvin Klein socks pack on December 2nd wanted to get it for her boss, I certainly wouldn't give this giveaway to my boss ;) Hanes underwear are supposedly really comfortable (from what I've heard) and they look pretty nice.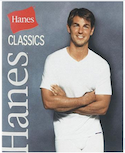 To participate in today's giveaway you need to leave us a comment on this blog post and to let us know what is your favorite men's basic from Sears.ca. You can also like this post on vouchercodes.ca Facebook wall (and not on this page unless you're already 'friend' with us, otherwise we can't see who you are ;) to get an extra entry in the competition. If ever you missed the chance to participate you can always find all of the latest Sears Canada offer codes here and save a lot of money on your next purchase.
Good luck to everyone!!