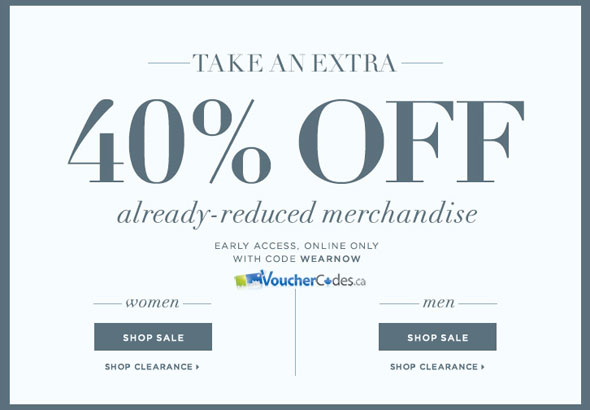 With Winter in full blast, it's time to either start thinking about sprucing up your Winter threads or to stop up for next year with some classic styles. Better yet, shop the discounted sections for every thing in between and save 40% off all sale items at Club Monaco.
Be sure to stay up-to-date with Club Monaco's sales and deals with our page dedicated to their promotions. Unfortunately, their website isn't available for Quebec shoppers.
I know floral patterns are super big right now in Europe, and this dress caught my eye. Not quite a Winter classic, in fact it is about as far away from my normal advice as I have done, but it just stood out to me. What do you think? Its a floral sale dress from Club Monaco, it was $229 but now on sale for $179, and with the 40% off code above it was down to a final price of $107.40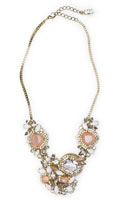 If period accessories are your thing (think Downton Abbey/Boardwalk Empire) then this highly expensive but eye catching piece might be up your street. Down to $131 with the sale and code.
We'd love to hear from you! Let us know what your favorite Club Monaco styles are on our Facebook page.
Edit: Originally published on: Apr 25, 2013 @ 7:03. Updated to keep content fresh.