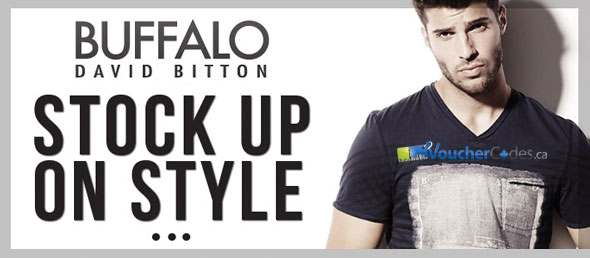 With summer already behind us, it's definitely never too early to start thinking about next year's warmer than warm temperatures or perhaps even a vacation down south this winter. Since Fall is one of the best times to shop for summery clothes, shop at Buffalo Jeans for anything that catches your eye and enjoy absolutely free shipping with all orders!
Did you find yourself in dire need of shorts this summer, only to stumble on the most outrageous prices? I sure did and that's never good for a woman on a budget!


Stock up for next year or for a little trip this winter with Buffalo's large selection of not only shorts, but summer clothes in general. Whether the Panamas on the left or the Princess shorts, either one is sure to satisfy many, most notably with their slashed prices!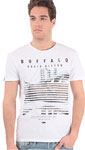 Never say never and keep going forward in this inspiring Nandy shirt which features a boat divided by lines within its design. From the sale section, there's also the Nafigen shirt, which is sure to please many fashion tastes, especially with its motivational description which poses the questions:
Are you styled to lead or born to impress? Both?
Next time you need a discount for Buffalo Jeans, be sure to visit our page dedicated to their hottest offers.