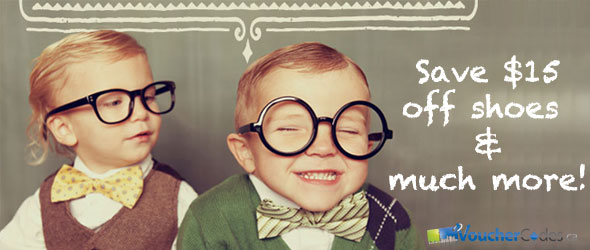 Are you ready to visit shoe heaven and replenish your and your family's shoe closets? Shoe Metro has released two codes to save either 25% off select DC youth shoes or $15 off orders of $80 or more — up to you to pick either or perhaps even order twice!
Until July 28th 2013, you can also find select shoes from brands like Nine West, Anne Klein, Alfani and Bandolino for under $60!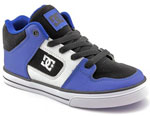 Though universally known as skateboarding shoes, fact of the matter is that DC shoes embody comfortability, durability and most importantly a wicked fashion choice for girls and boys alike. The DC Radars featured on the left are the perfect example of this as they not only look cool but they are also made with an abrasion-resistant super suede overlay to ensure maximum dryness.

On the other end of the spectrum, the second code is perfect for adults looking to save on multiple pair of shoes, such as on the women's Morgans, which believe it or not, are only $16.99 down from $89!
Have you ever shopped at Shoe Metro? Tell us about your experience below.