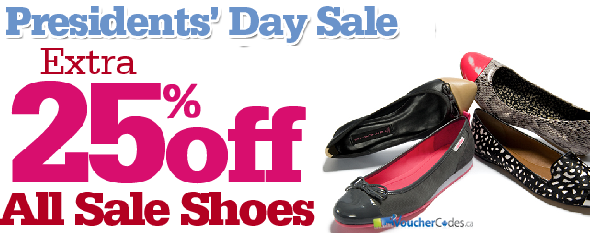 I won't deny that I get super excited like the typical girl when I see shoes on sale. It's quite an endorphin rush to realize how much money can be saved on a brand new pair of shoes. Experience it for yourself at Shoes.com where for a limited time, a bonus 25% can be saved on sale styles for the whole family. I sense a new pair of flip flops in my future.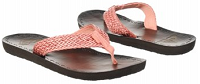 You should definitely mosey on over to our fresh and up to date Shoes.com Coupon page.
I don't know about you girls but I virtually live in my flip flops in the summer. There's always an excuse to wear them and for those skeptics out there, check out these Roxy Fiji flip flops, featured on the left. Made to sustain all the summer walking, they are practical, simple and just downright comfortable. Originally priced at $34.45, they drop down to $20.67 after all the discounts.
I dare you to bring the bling in these Fergalicious Glitter heels and to really rock it like a rock star. They are priced to sell at $19.59 after rebates. Too much sparkle for your fancy; perhaps you are looking for something a bit more understated? Grab these black satin heels at $26.20 after the rebate.
Whereas shipping may vary per orders, there are no duty or import fees when shipping to Canada.