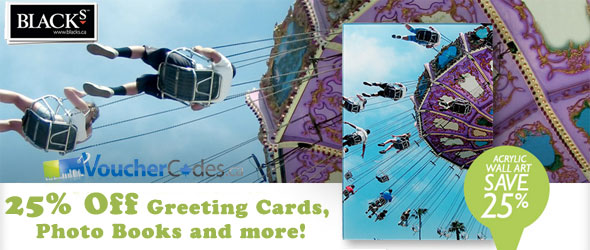 With Christmas decorations already going up in certain areas, it's definitely not too early to begin thinking and perhaps even shopping for presents! Give your friends and family a truly unique gift this year in the form of a customized photo book and save 25% off at Blacks.ca.
Our Black.ca coupons page also has a couple of other coupons such as for 25% off calendars, greeting cards or even wall art! If you're interested.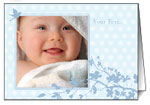 From Christmas cards to cute baby ones, Blacks.ca has got them all and they're just waiting for you to customize them with your own pictures. If there has been a recent new addition to the family, then a lovely card with several shots of the newborn would be great to send out to friends and family. Sure, these could simply be uploaded to Facebook but wouldn't it be more special if they were placed on someone else's mantle? You could also make them holiday-themed!
As for calendars, it's definitely not too early to get your 2014 calendar, especially one with your family's pictures on every month to make it extra special.
On the other hand, photo books also make for a unique way to save all of your memories into one convenient place that can then be shown off to guests during a dinner party!

Are these gifts you might consider giving this year?