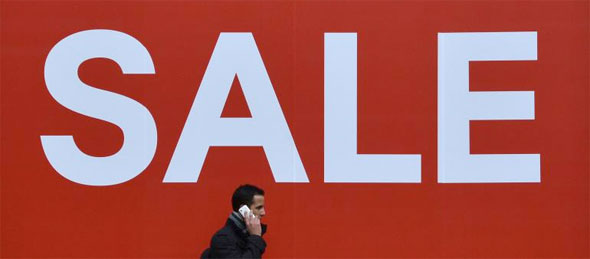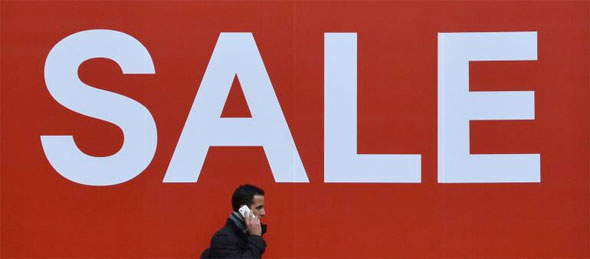 Our traffic has been spiking since the start of this week. In fact every year has seen a growth in popularity for Black Friday in Canada. What originally started as a U.S based shopping event has expanded across the globe, first with Canada, and now I hear reports that the UK is getting in on the act (Oxford street must be a mess this week). As there are 1001 Black Friday deals/sales/coupons flying around today I wanted to just give my top picks for 2019 so far to save some readers a bit of time if they are in a hurry.
All the below offers can be found on our extensive Black Friday VC page, check them out here.
I would love to hear what bargains people snagged. Stop by and make a comment as to what you saved.