Shopping season is here, and it's the best time of the year to save big on all electronics, home entertainment, and computers with the major Black Friday Sale at The Source.
Shop at TheSource.ca's Black Friday Week Sale here
Expires: 25th November, 2012
It's great having family and friends over during the holidays, so now is the perfect time to consider that home theatre system you've always wanted. Blow them away with high definition audio and video for a real home movie night – it's more possible than ever with 50% off of home theatre systems at The Source.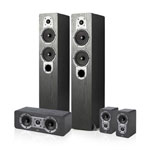 If someone has given you a holiday gift list, there's a good chance you'll find a digital camera on there. Lightweight and more versatile then ever, they're great to have for trips and general fun with friends and family. The Source has great deals on digital cameras and camcorders during their Black Friday sale, like this Canon Powershot for $154.99.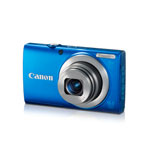 More serious photographers can get a great deal on a Canon EOS Rebel, saving more than $500 off the original price.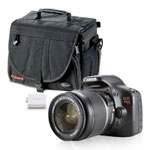 Start your shopping early, because these deals only apply while supplies last. Remember, you can also find online coupons to use at The Source, so go ahead and make this a digital holiday!
For those that missed out on the Black Friday weekend, head over to our hand picked list of Cyber Monday coupons just for Canadians, I think electronics discounts will be even greater.