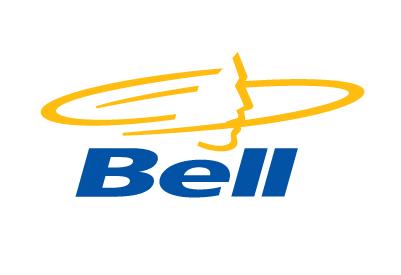 The first promotion of it's kind from Bell Canada has just launched in Quebec and Ontario; get 4 months of Bell Internet for only $29.99 with no contract (open for new customers only). This offer is actually courtesy of Dell Canada. Dell.ca is selling a "Bell Grab and Go Internet Kit" for $29.99 which also includes free shipping.
This kit from Dell entitles purchasers to get 4 months of the same Bell Internet regular customers get but this time with no contract and cheaper.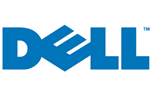 These are the services you can get: Essential Plus, Performance/Fibe 6, Fibe 12, Fibe 16, and Fibe 25. The important part to note is that the kit doesn't include any hardware, it contains an activation code. You need to call Bell and book an appointment with a technician for the actual installation (and to receive the modem).