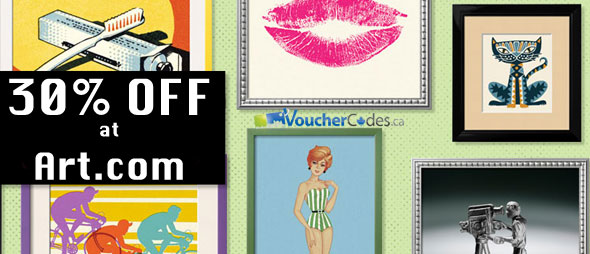 What better way to express yourself than through pieces of art hanging on your walls? Whether you live by yourself, with roommates or even with parents, show your true colors with stunning canvases, prints and many others and save 30% off your order.
To find out more about Art.com, click here.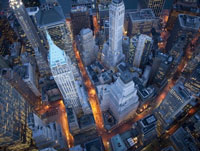 While the aerial view of Wall Street would most certainly look stunning hanging on any wall, why not make it your own by adding a couple of DIY touches. Those who have a glass coffee table in the living can revamp this already fantastic photographic print by placing it under the glass. Of course, a couple of adjustments may be needed based on the table's measurements, but once the product is complete, can you imagine how amazing it will look to look down onto Wall Street as if it's right there in your living room?
Be sure to let us know if you try this; we would love to see pictures!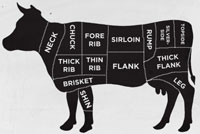 Although potentially disturbing to some, those who are perpetually confused with the different cuts of beef should find use in the beef chart: hang it in the kitchen as a quick reference guide.
Alternatively, the cow poster, though less detailed, provides for a more simplistic look into the various meat cuts.
Which Art.com pieces of art have caught your eye? Share with us on the VoucherCodes.ca Forum.