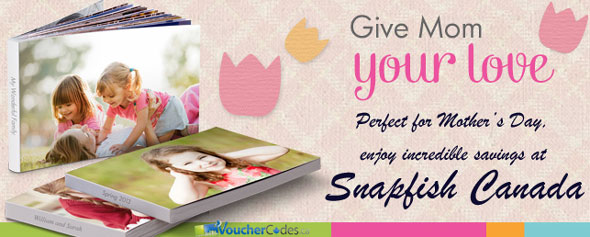 As digitally-created photo books have quickly risen in popularity, they have just as quickly landed on countless lists of the best Mother's Day gifts. Sure, giving flowers is great, but even better is taking the time to sit down to create a photo book with pictures from memorable moments. Create your own special gift and save 40% off lay flat books that are 4×6″.
As an innovative new way of binding a book, lay flat techniques have gained some traction lately in the photo printing world as it eliminates the way regularly bound books cause pages to curl and for a part of the image to become hard to see. Originally starting at $15.99, you can create your own perfect gift for as low as $9.59 with the coupon code above.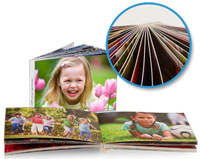 We'd love to hear from you! Let us know on Facebook your thoughts on lay flat books.

On a smaller-scale, a collage mug could also be created for Mother's Day with either family pictures or with stunning scenery. For example, if your mom loves the beach, pictures of famous beaches around the world can be added to make for an inspiring morning. Until the end of the month of April 2013, you can also get 40% off collage mugs with a handy coupon code.
For those looking to save on regular 4×6 prints, be sure to use our VoucherCodes.ca Exclusive to get 100 prints for just $10 — that's only $0.10 per picture!