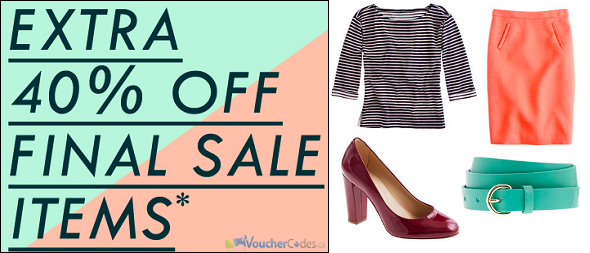 In the words of the all-time famous Barney Stinson: men, it's time to suit up. Impress your significant other this Valentine's Day with a snazzy new suit that would make any girl go wild. For a limited time, pick one up for even less at J.Crew with an extra 40% off final sale items.
The J.Crew coupon page doesn't need a suit to look awesome –it's legendary in its own right.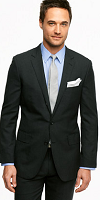 Excuse me, but where can I get the model in the suit, featured on the left? Is he 40% off as well?
Throw out that Playbook because you won't need it when you wear this suit. Start off with the Aldrige two button jacket in charcoal. Already slashed to $199, down from $425, the code above turns it into a must-have for a cool $119.
Pair it with these Aldrige suit pant for $94.19 after all the discounts.
Now, it might seem like a lot, but a good suit will go a long way. It's something that will last for years and will help make a very important first impression. The adage "A little goes a long way" completely applies here.
Make Valentine's Day legen….wait for it….dary!