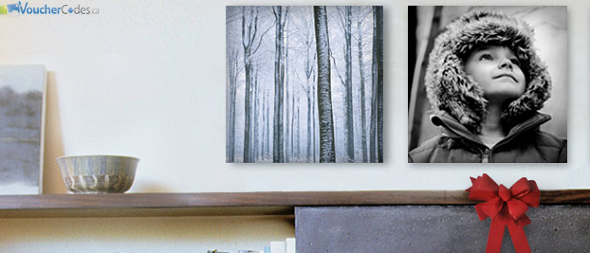 Did you know that Art.com is about more than beautiful prints of every kind of artwork that you can find? You can also upload your own pictures and turn them into pieces of art! It can be done in a few quick steps and only requires a few mouse clicks on your part. As an added bonus, our Art.com Coupon page has an inspiring code to save 30% off your order. How cool is that?!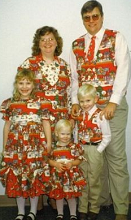 With the holidays just passing us, upload those embarrassing moments and capture them in the best way possible. Think about what your kids will say when you bring out a picture of them dressed up in a wrapping paper outfit!
The prints are highly customizable from sizes and even frame types. The choices are endless and you only have your imagination to stop you. This also makes wonderful, original gifts for family members and friends and is the best way to be unique.
Shipping varies per order so double check that before placing one.
Are you going to be immobilizing a piece of time?