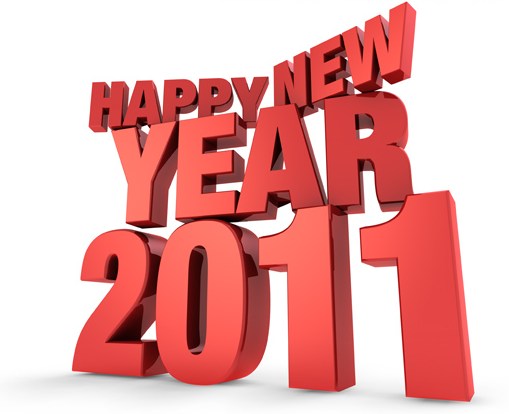 Happy 2011. We hope everyone has recovered from their hangovers last night. I'm still a little groggy, but it was a first for me since I was little, I got to spend lots of time with the family rather than friends, thus why I am still able to type.
As you might imagine, we here have been frantically busy trying to update all of out online coupon codes to get the new 2011 coupons for the brands you know and love like Sears Canada, Dell Canada, Old Navy Canada and more. Over the next few days we will be frantically updating the deals, but if you find one before we do then you can always email us or fill out the online coupon submission form to let us know and we will update them as fast as we can.
We hope everyone has a fantastic year, let's hope this is your year, and try and stick to your new years resolutions, if you still need one (everyone should have one), then check out this New Years Resolutions ideas website.