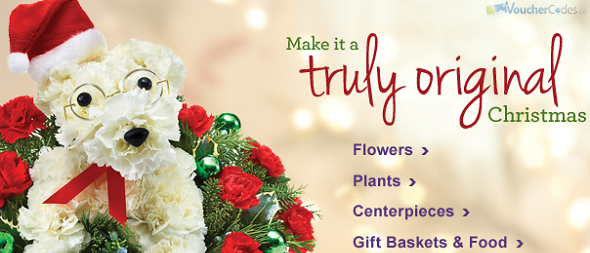 Since saving money makes me smile instantly, it's no wonder that our 1-800-flowers page brings a huge smile to my face every time. If you're like me, you'll be happy to know about our Vouchercodes exclusive that has been hanging out on that page. Take a peek right now at the holiday bouquets from this brand and you can save 15% off your order in the process.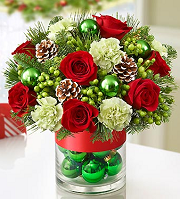 When it comes to Christmas colors, bright reds and greens have always been my go-to choices because it's always fun to strive for something original. Check out this Glorious Christmas bouquet and just picture it sitting on your dining table as a stunning centerpiece. Starting at $79.99, it comes out to $68 after the rebate.
Did you know that each arrangement is hand-crafted just for you? They are made locally and delivered right to your front door. Try it out!